Chefs for CHEFS is a community of professional chefs offering

Simple, Fun and LIVE Virtual Cooking Classes for a Cause!
CHEFS stands for Charities Helping Everyone For Seva
*Seva in Sanskrit means Selfless Service or doing good for others*
Our talented Guest Chefs teach you to cook delicious + healthy meals so

you can build your kitchen confidence by learning all their pro tips + tricks.

Our Chefs for CHEFS get to serve a cause they're passionate about
by raising awareness and money for a charity or organization that in turn helps others.
It's a Win-Win-Win!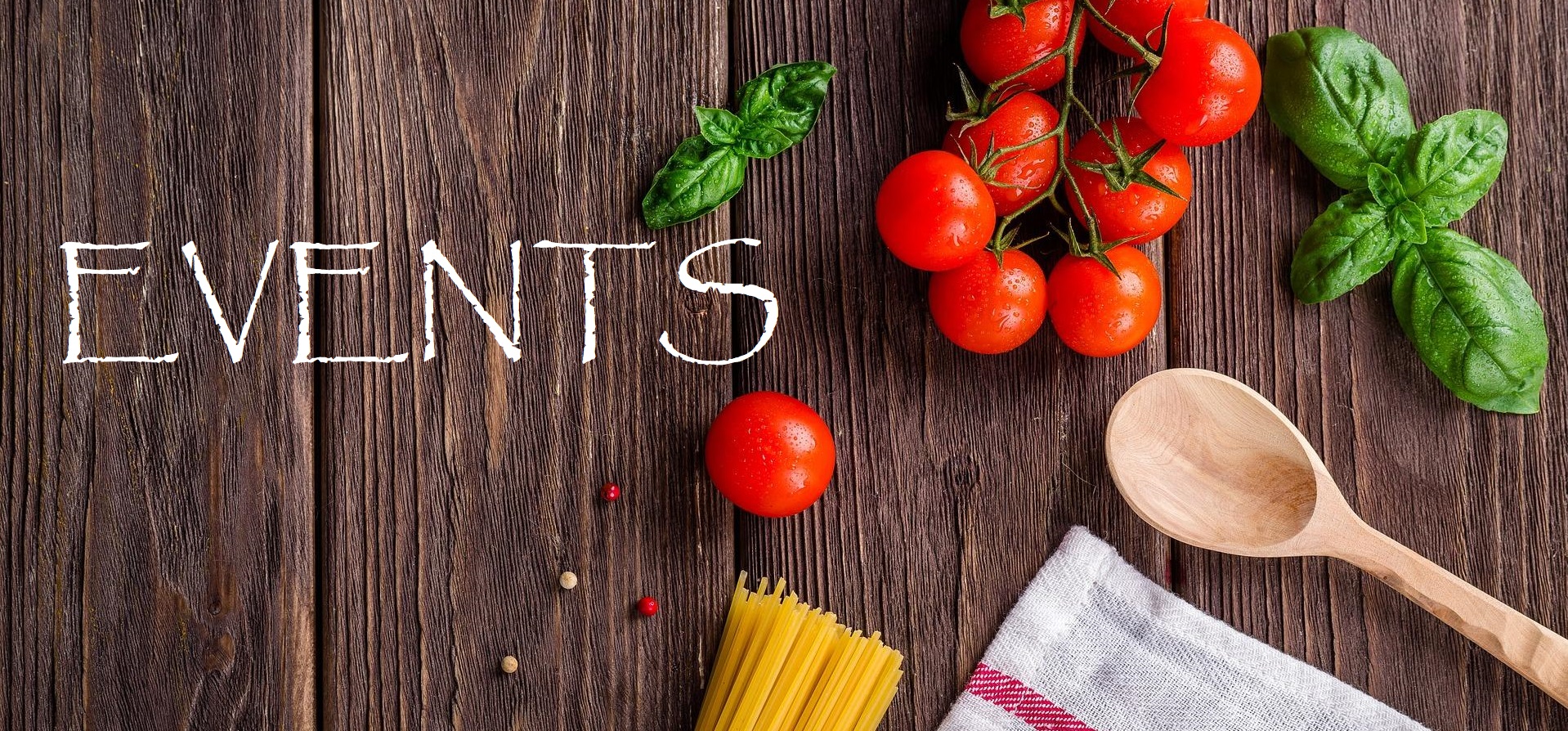 When you join our Chefs for CHEFS LIVE virtual cooking class events,

you'll go from being a Crappy Cook to a Confident Chef!
COOK with us to have FUN instead of feeling stressful!
You'll look forward to cooking because you'll feel comfortable in your own kitchen.


EAT what you cook together with your family and friends.
You'll feel relieved you can cook anything healthy and they will LOVE it .. and you!
LOVE that you'll feel helpful and hopeful when you learn about all the amazing charities and organizations that are making a difference and doing good around the world!
During our event, you'll feel connected and supported by a COMMUNITY of chefs and foodies

you can trust to ask all of your "burning" questions.
Join us for Our Next Live Event!
Featuring Chefs for CHEFS, Sylvia Ng, RDN
Registered Dietitian Nutritionist
Helping Others Eat Healthy and More Sustainably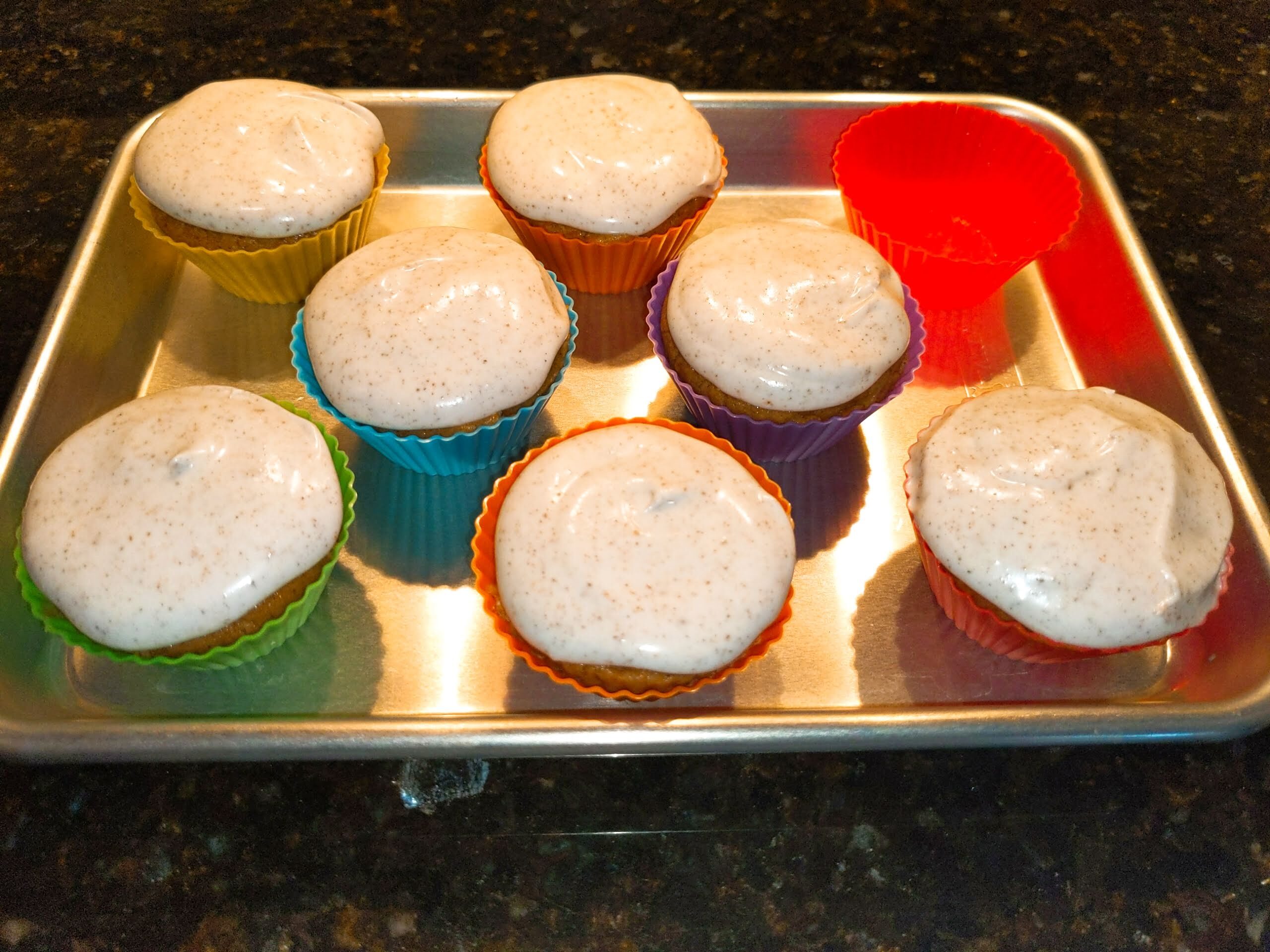 . : December Healthy Holiday Treats: .
Do You Feel Guilty at the Holiday Dessert Table?
Join us to Find Out How to Make Healthy Holiday Treats!
*Psst, They're All Gluten-Free & Dairy-Free!*
Your Generosity Goes Toward Promoting Healthy, Scratch Cooking in Schools Around the Country
Join Us and Other Chefs Who Are Teaching You Simple & Fun Culinary Classes to
Sign Up for the Cooking Class by Donating Below
** NEXT EVENT IS A PRIVATE COOKING CLASS **
Chefs for CHEFS hosts LIVE virtual events!
Attend our first live event with a minimum donation of $25 or more.
These exciting events will feature our Special Guest Chefs and their Charity of Choice.
Join our second live event for FREE or Pay-What-You-Can anywhere around the world.
These fun events will star the Chefs for CHEFS founder.
Donate at any time to receive an email with a Shopping List before the event as well as a Zoom Link to the live event. After the event, we'll send out an email with the Recipes and Replay if you are unable to join us live.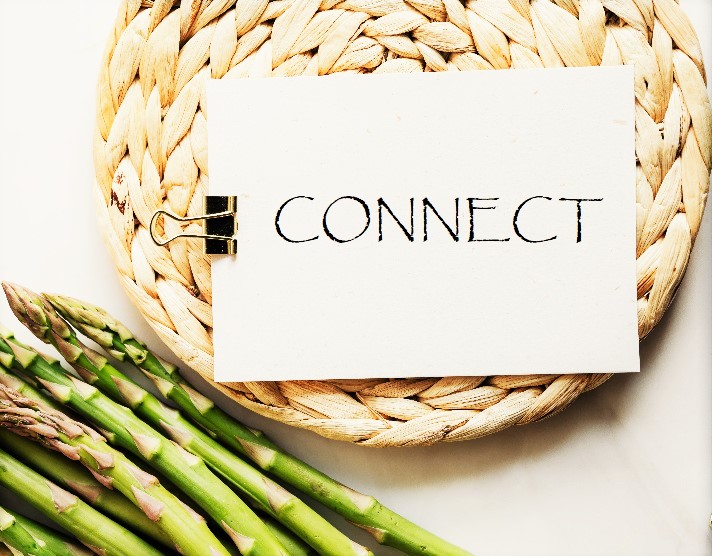 Share the Food and the Love
Join our Facebook Group to stay connected with your community of big-hearted chefs and foodies!
Ask us any of your culinary questions or share your favorite kitchen tips and tricks.
Check out our YouTube Channel: Chefs for CHEFS to watch all of our free videos and content.
When you donate to an event you can access our private video of that cooking event along with the recipes.
Sign up below to be added to our mailing list to receive recipes, shopping lists, access to videos and replays,
as well as updates so you don't miss our upcoming featured chef events and charities.
Share on social media to help build our community!