Featuring Chefs for CHEFS, Sylvia Ng, RDN
Registered Dietitian Nutritionist
Helping Others Eat Healthy and More Sustainably


. : December
Healthy Holiday Treats
: .


Do You Feel Guilty at the Holiday Dessert Table?
Join Us to Find Out How to Make Healthy Holiday Treats
*Psst, They're All Gluten-Free & Dairy-Free!*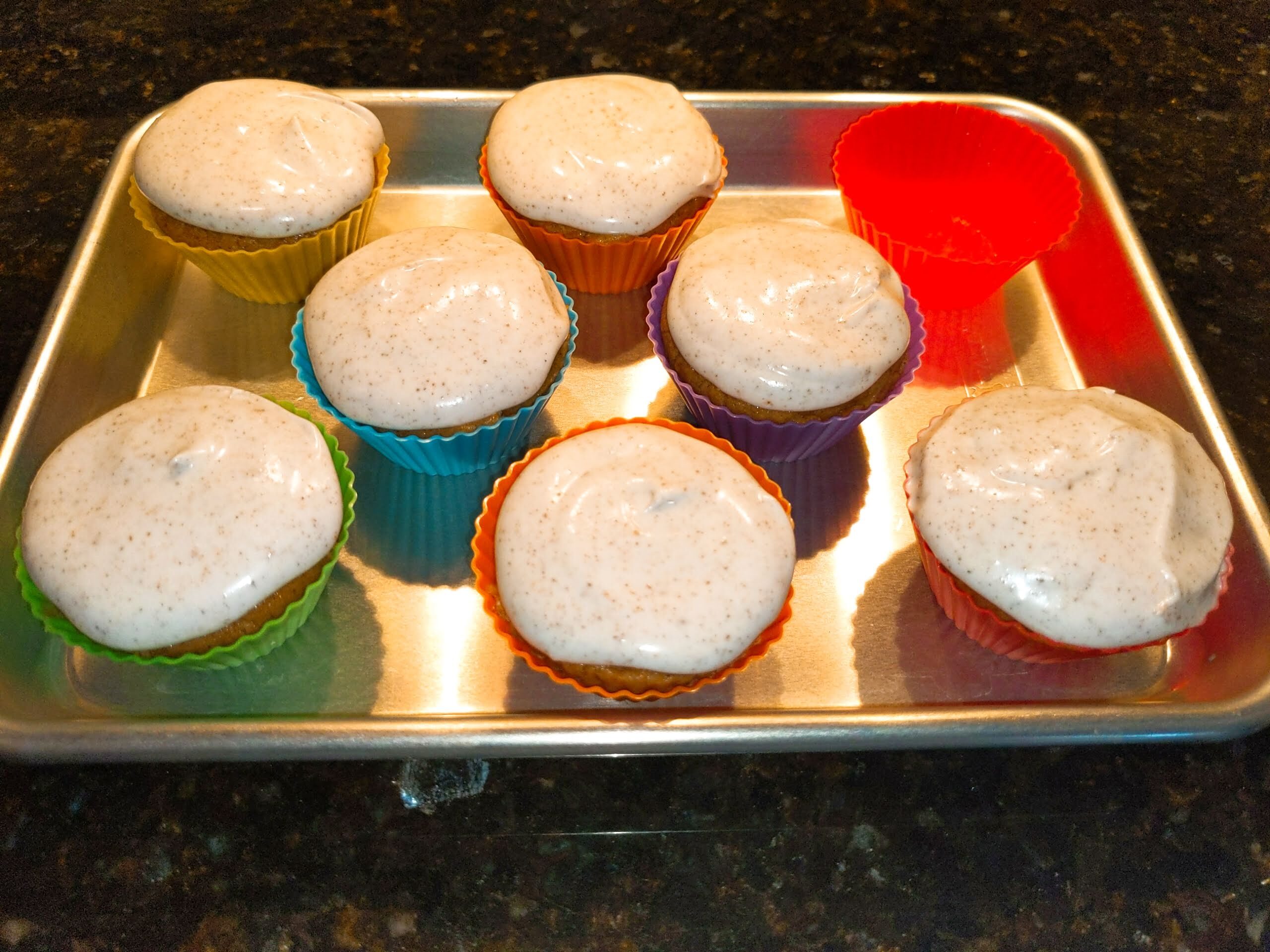 Your Generosity Goes Toward Promoting Healthy Scratch Cooking in Schools
Sign Up for the Cooking Class by Donating Below
** NEXT EVENT IS A PRIVATE COOKING CLASS **
Join our Facebook Group to stay connected with your community of big-hearted chefs and foodies!
Ask us any of your culinary questions or share your favorite kitchen tips and tricks.
Check out our YouTube Channel: Chefs for CHEFS to watch all of our free videos and content.
When you donate to an event you can access our private video of that cooking event along with the recipes.
Sign up below to be added to our mailing list to receive recipes, shopping lists, access to videos and replays,
as well as updates so you don't miss our upcoming featured chef events and charities.
Share on social media to help build our community!